The below photographs are taken from the family histories and archives of the Jameson - Duke - Dietterick - Riegel - Ruggles families. Please see the ancestry, family tree, and genealogical research links to see the relationship between the different families.


Agnes Jameson Dietterich and Harvey J. Dietterich




Agnes and Harvey on ends, Lettie in the middle, others unknown




Lime Ridge Home of Daniel Jameson family

Centreville (aka Lime Ridge), Columbia County, PA, was the home of Daniel Jamison and his large family. In the 1830's he purchased a tavern for canal travelers called the Halfway House. Later he built the "Temperance Inn" pictured above where the family lived. pi

He later created a cemetary for himself and other relatives. For his testamentary gift of lots, click here. For his plot plan, click here..

Albion B. Jameson, son of Daniel Jameson

Lettie Jameson and husband

H

Harvey J. Dietterich

Benjamin C. Duke, Sr., (upper far right)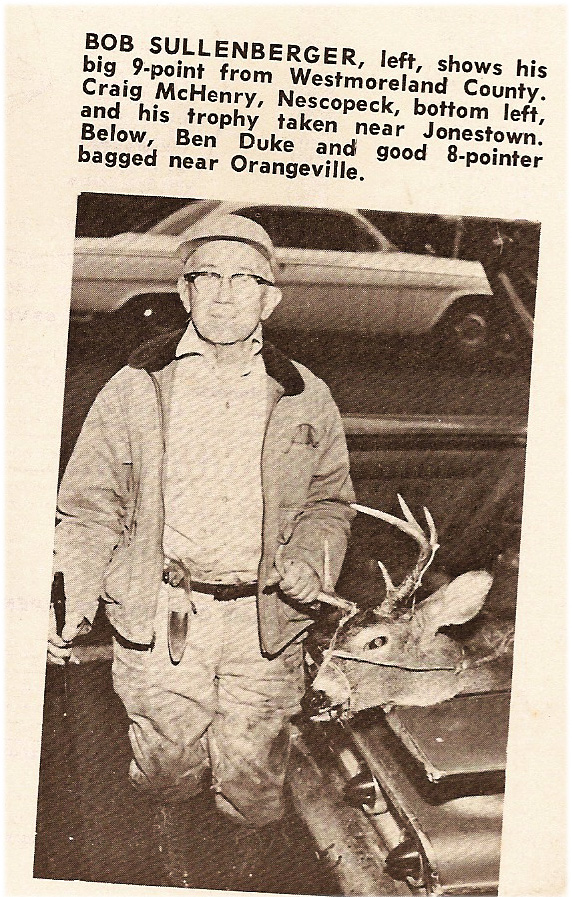 Picture of grandpa Ben Duke and caption from the Bewick Enterprise newspaper showing a nice buck he shot in the last year of his life. Note that his knife is missing. We never could find it.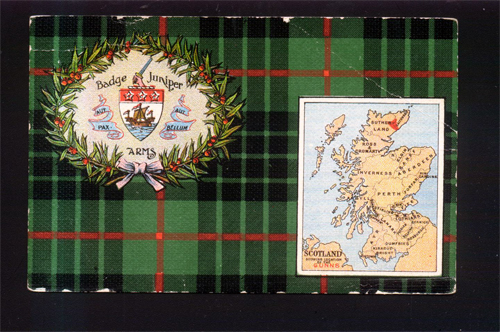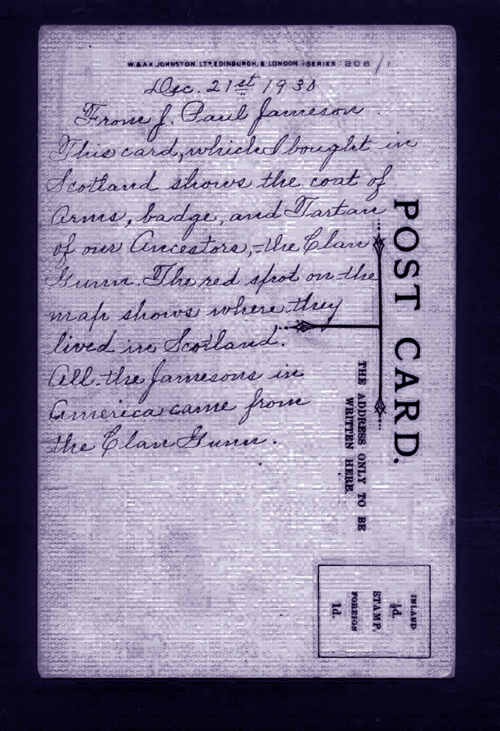 Ft. Lytleton, Pennsylvania, near Sideling Hill,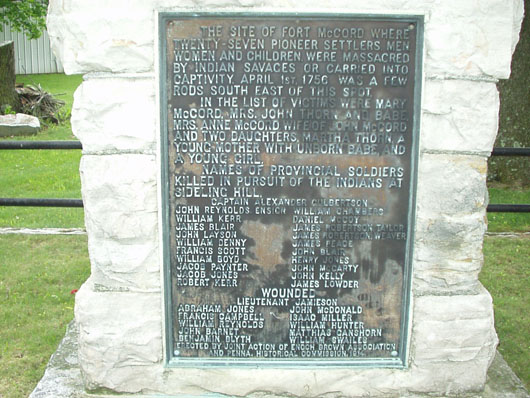 Ft. McCord Monument - showing then Lieutenant David Jameson as wounded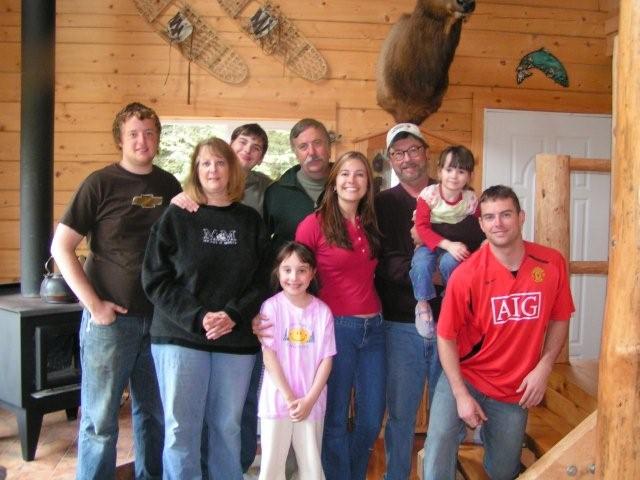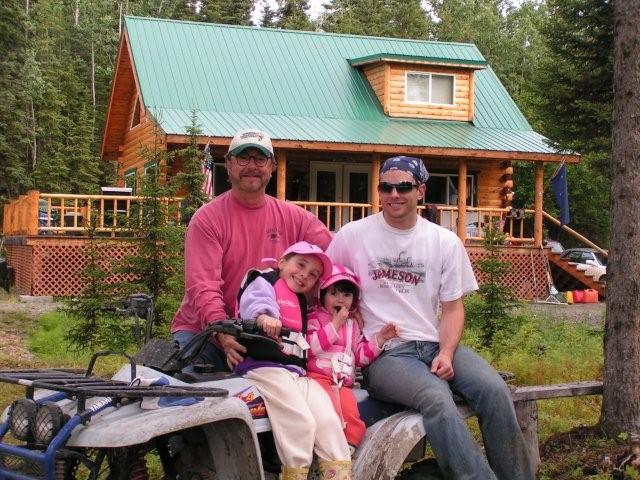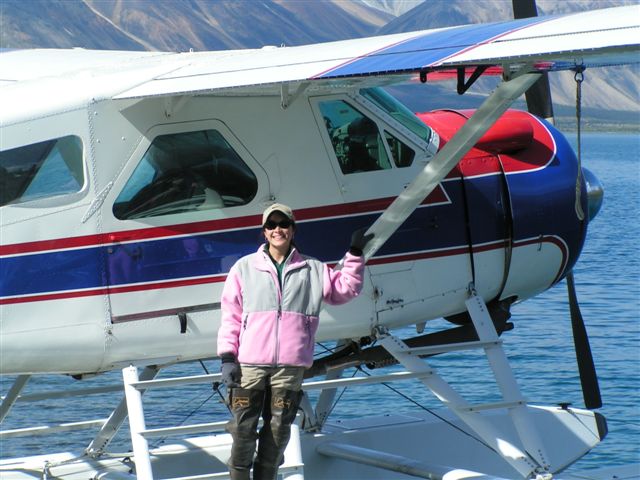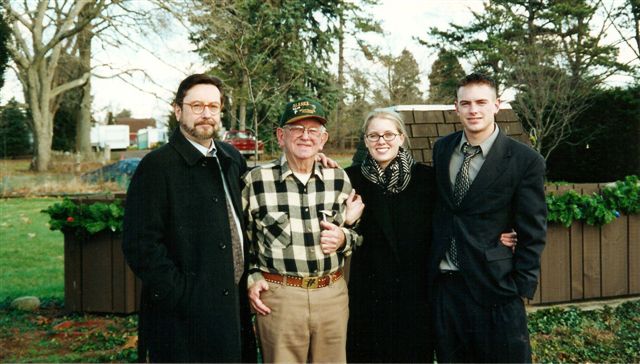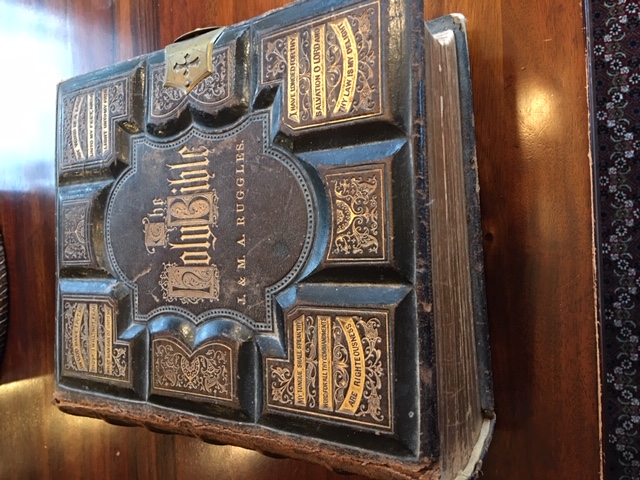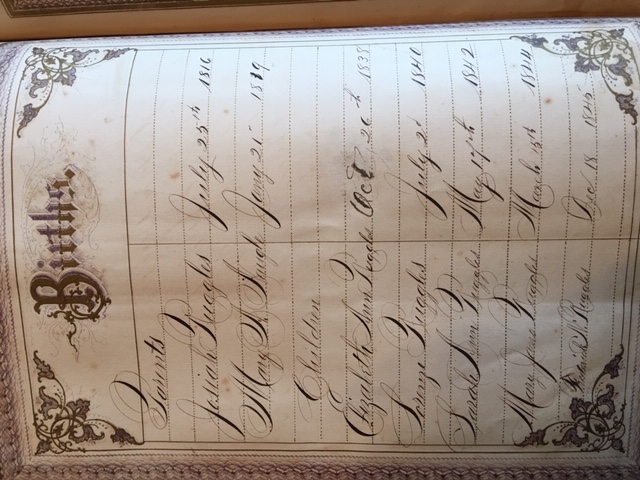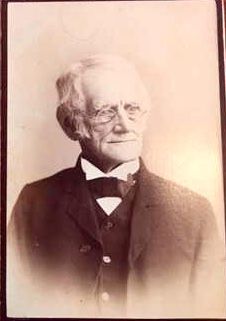 D
Daniel Jameson of Lime Ridge (son of Dr. James Jameson and father of Benjamin Jameson et al)
JJames Jacobus Jameson, brother Daniel Jameson 2, and Albert H. Jameson (clockwise starting upper left)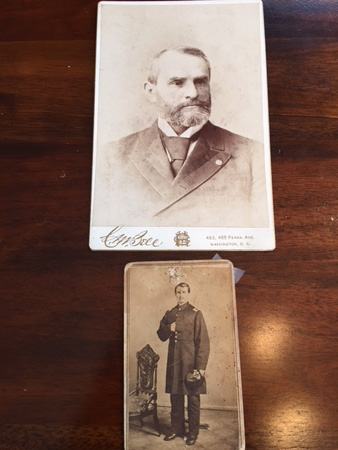 Cpt. Albion B. Jameson of Washington D.C., brother of Pvt. Benjamin F. Jameson of Lime Ridge, PA
George Duke Family
George Duke (aka Victor Braud) family in Berwick, PA abt 1895
Top Row (left to right) - J. Edward Duke - Elizabeth Adele Duke Rhodes (mother of Harwood Rhodes) - William (Willis) Duke Second Row - George Duke (aka Victor Deonise Braud/Breaux) - Benjamin Calvin Duke (father of Ben C. Duke, Jr. and Ruth E. Duke) - Jemima Sarah Duke Price Third Rowow - Rosalie Duke Deibler - Edna Duke Taylor (mother of Frank Taylor) - Laura Blanche Duke Brader
-Also see the
Lime Ridge Methodist Cemetery (Columbia Co., Pa.) photo gallery.